Bestsellers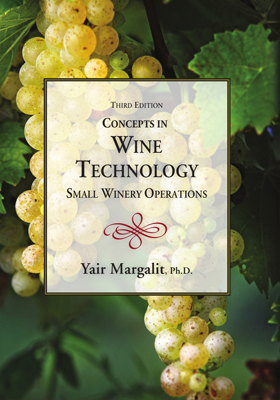 $ 40.00
7 x 10", ISBN 9781935879947, usually ships within 3-5 days
More Details →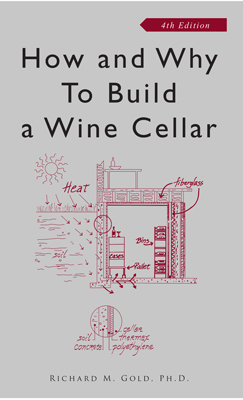 $ 29.95
6 x 8", ISBN 9781891267000, usually ships within 3-5 days
More Details →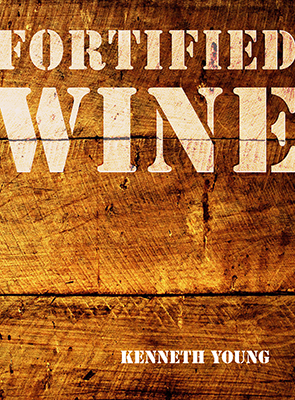 $ 30.00
8 x 10", 9781891267031, usually ships within 3-5 days
More Details →
$ 9.95
 5 x 7", ISBN 9780932664983, usually ships within 3-5 days
More Details →
Don't know who made the rosé. Don't know the cuvée. Don't care.  It was simple pleasure in a glass. A bright and youthful wine, inviting and lively in the mouth.  Eager to tell us a story about sunshine and soil.  About old vines and rocks. And we listened.
Neighbor Kirk is going to the Canary Islands and Spain.  Friend Bela is going to Germany.  Cousin Dennis is going to France and Hungary.  Great wine destinations all.  I am going nowhere.  As usual I'll be shunting to wineries abroad money that could get me a plane ticket. Click below to read the full article
TV Wine Personality Mark Phillips Still in Boat-Rocking Business with New Edition of Swallow This, Available May 1
Mark Phillips has been called a lot of things, mostly by fellow wine critics, but "boring" isn't one of them. "Traditionalist." "Neocon." Not those either.